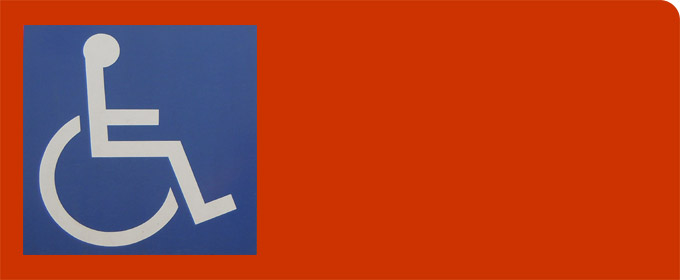 Accessibility
SHOW BUS is a federally assisted program providing public transportation. SHOW BUS abides by the Americans With Disability Act (ADA) and works toward universal access.
Vehicles
All vehicles are equipped with lifts or ramps for easy access.
Drivers
Drivers will assist passengers to and from the vehicle, assist them in being secured safely and carry reasonably sized packages.
Printed Materials
All SHOW BUS printed materials are available in various formats. Please contact us to receive any printed materials you are interested in.
Website
This website strives to abide by all recommendations set by the World Wide Web Consortium (W3C). Please contact the SHOW BUS Office with any accessibility issues.